Our Partners
We could not do what we do with out the support of our generous partners.
In the U.S.:
Rev. Susan Pfeil with support provided by donors, Linda and Richard Gibbons

Northampton High School Key Club - Northampton, MA

Norwalk Public Library

Kevin Eidt Chapter of the National Honor Society at Norwalk High School - Norwalk, CT

Middlesex Middle School - Darien, CT

Royal School - Darien, CT
In Nicaragua:
CODENI

Chavaladas

Moviemento Communal

Holcim

The Nagarote Ministry of Education

Nagarote Health Center

SosteNica

VOSH

Project Hope

Nagarote City Hall

Casa Materna

Nica Red Cross

The Katholieks Hogeschool, Leuven University - Belgium
Norwalk Community College (NCC)
Volunteer Optometrists Serving Humanity
SosteNica Sister City Project
New Haven, CT / León, Nicaragua
Past Delegation Participants
Nagarote - Wesleyan Partnership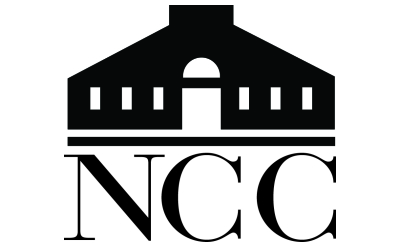 Norwalk Community College
Norwalk, CT
2007 & 2001 Delegations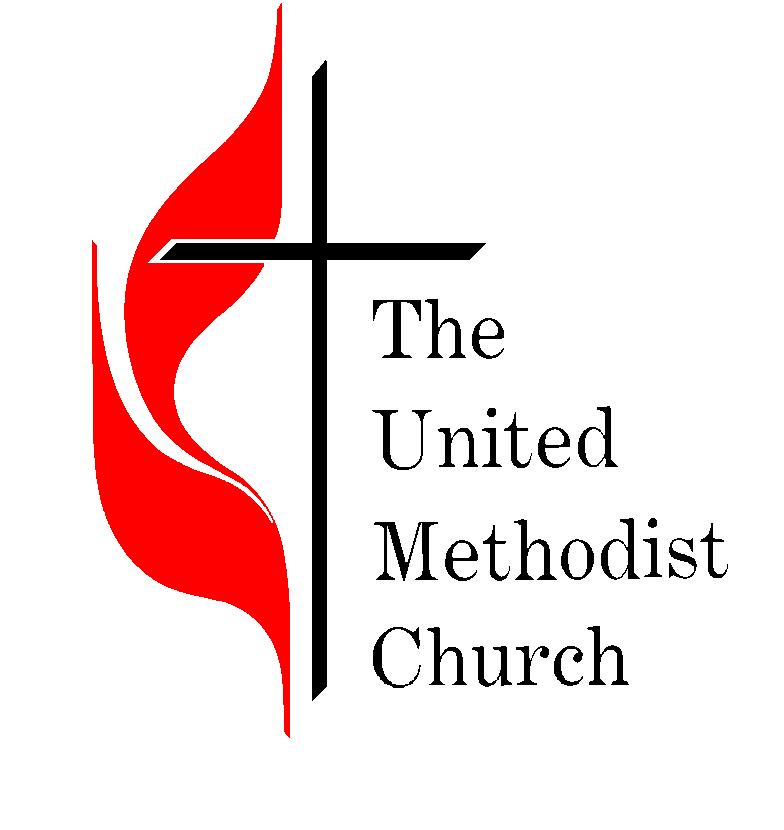 Darien United Methodist Church
Darien, CT
Delegation 2001
Want to partner with us and/or participate in a delegation trip? Fill out this form and someone from our team will get back to you.